Last week we had 9th graders Isla and Wilma completing their work experience program at Probot. They were really interested in the technology sector, and it was great to give them a glimpse of what we do. They also traveled an hour and a half each way to us every day on two different buses, which in itself was a testament to their enthusiasm.
Isla and Wilma came to us through the Girls and Technology project we joined earlier this year. The project aims to get more girls interested in technology. We think it's important that tech companies support girls' pathways into tech. If women are not fully involved in technology development, we will not stay at the forefront of the industry.
Here is Isla and Wilma's own description of the week:
"We wanted to come to Probot for training because we are interested in technology, and it sounded like a nice opportunity to learn more about it. During the week, we got to interview employees, do a robotics course, 3D design, look at a robot, and 3D print, among other things. We learned a lot about different fields of technology, and we also learned how to use different applications related to them. Our minds changed about technology fields so that it is much more diverse than we first thought. We think the best thing about the training at Probot was how we got to try out everything we were interested in technology."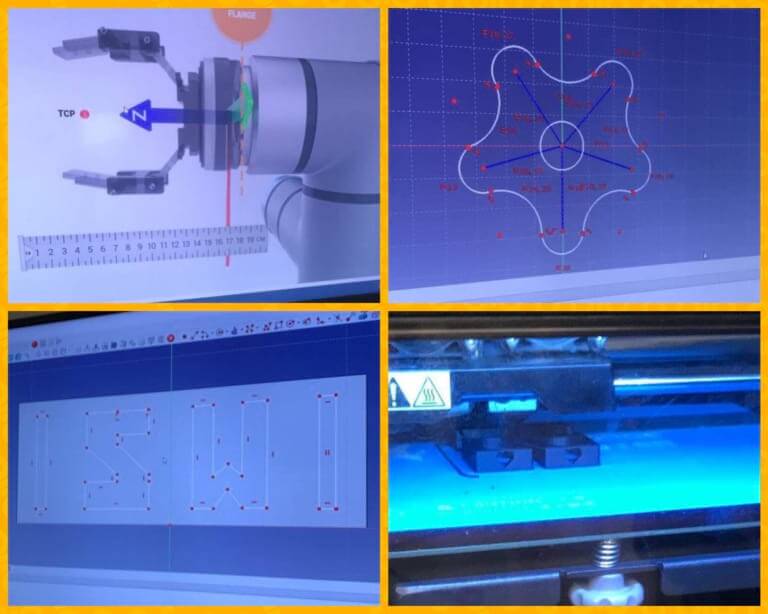 Today is also International Day of the Girl Child. The purpose of the day is to highlight the challenges and needs faced by girls around the world and to promote girls' empowerment and rights. In Finland, we still have work to do on gender equality. The following questions, taken from the Girls and Technology website, are well suited to this day:
Did you know that Finnish girls are among the world leaders in science and maths, but are the least interested in applying to engineering and technology fields among OECD countries?
Or did you know that Finland is one of the most segregated countries in Europe, with a highly gender-diverse education and labor market?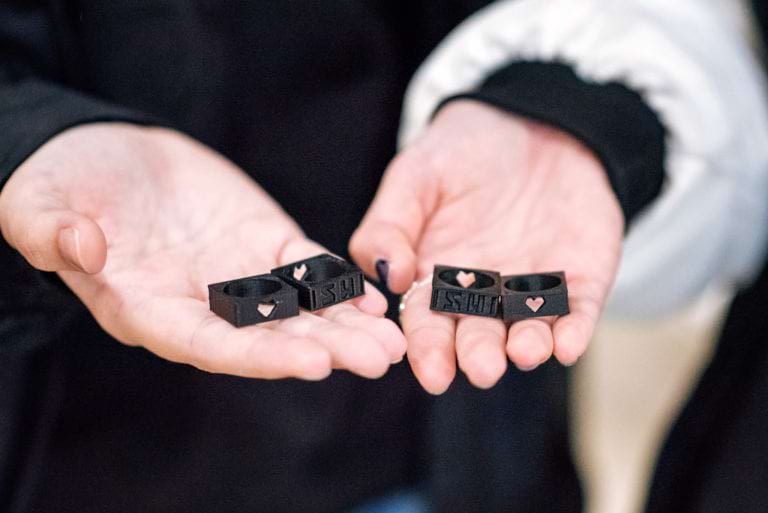 Read more: