Guides
We also want to offer the help of our experts to you via this website. We've prepared online guides which we believe will help you make or consider investments related to robotics and automation.
We're already making a lot of progress with the guides but unfortunately haven't been quite able to make them available on our website just yet. But stay tuned as we'll be publishing our first guide very soon!
Meanwhile, have a look at our blog!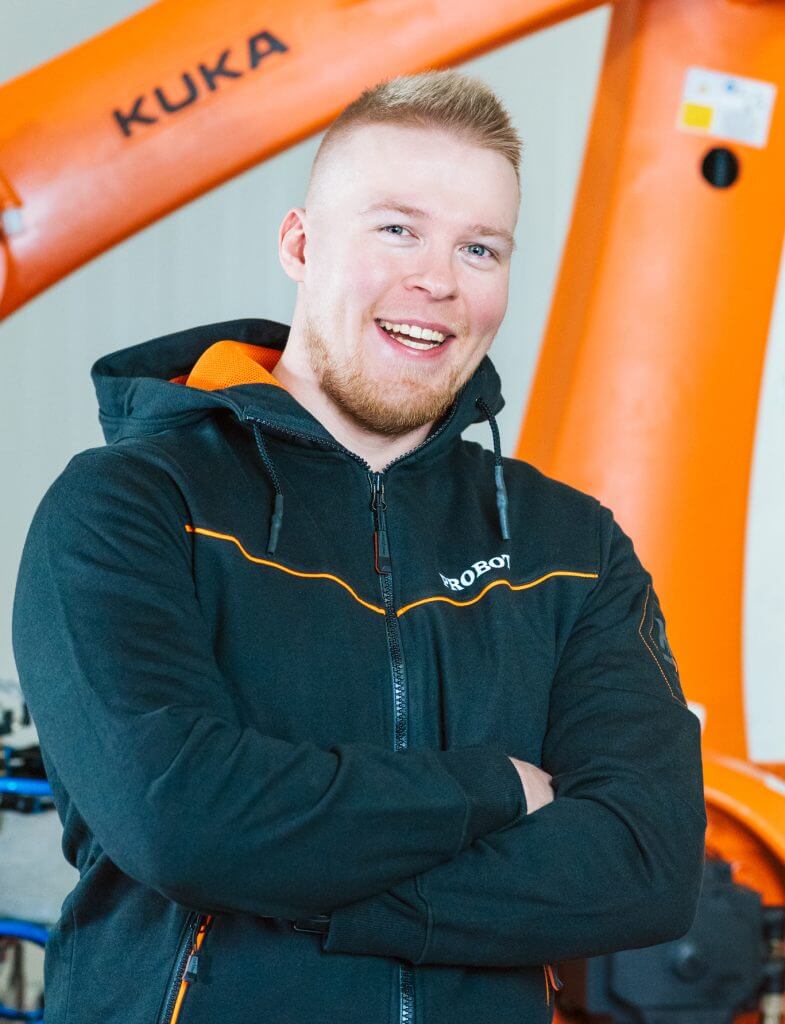 See our blog for articles by our experts!
12.4.2023
Tuotannon ja logistiikan automatisointi yleistyy kovaa vauhtia, mutta herättää edelleen myös ennakkoluuloja. Voiko robotti korvata ihmisen?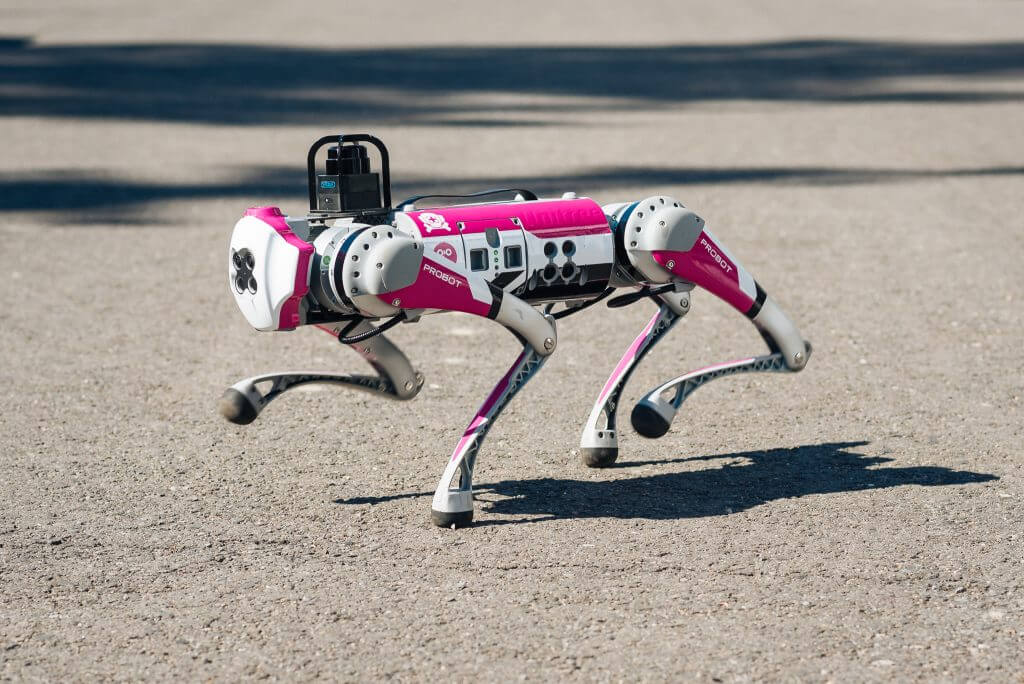 2.2.2023
The robot dog that gathers looks also arouses a lot of interest, and naturally also questions. We listed the 10 questions we've been asked the most about robot dogs – with answers, of course!
1.12.2022
In this EU project implemented under the RIMA project, we used virtual reality and robotics to perform industrial inspection and maintenance tasks.