Programming Services
During our history, we've been providing our programming services for nearly all logic brands. So you'll know our programmers know their stuff. We particularly offer our programming services for various logics and nearly all robot brands, for example when there's a need to change the currently used software or add new recipes.
You should also remember that we'll also support you if you find yourself in a situation where your company's coding resources are lacking at a critical moment.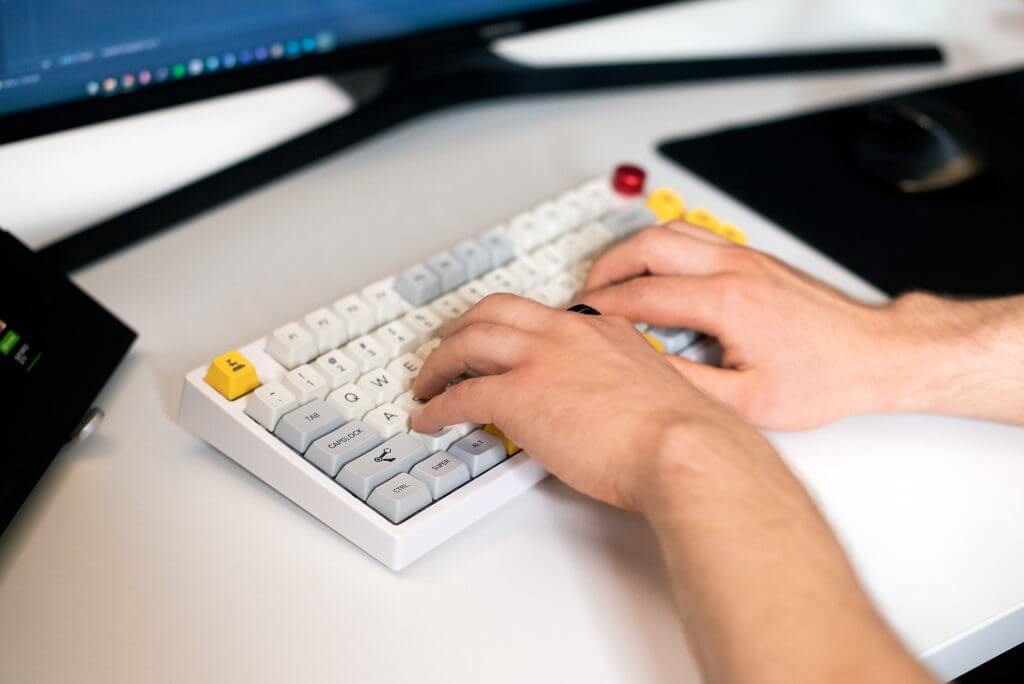 Contact us!
Need help with code? Give us a call!
Maria Ruottinen
Sales and administration