How can we help you?
Would you like to discuss cooperation with us? Submit a contact request and we'll be in touch with you as soon as possible.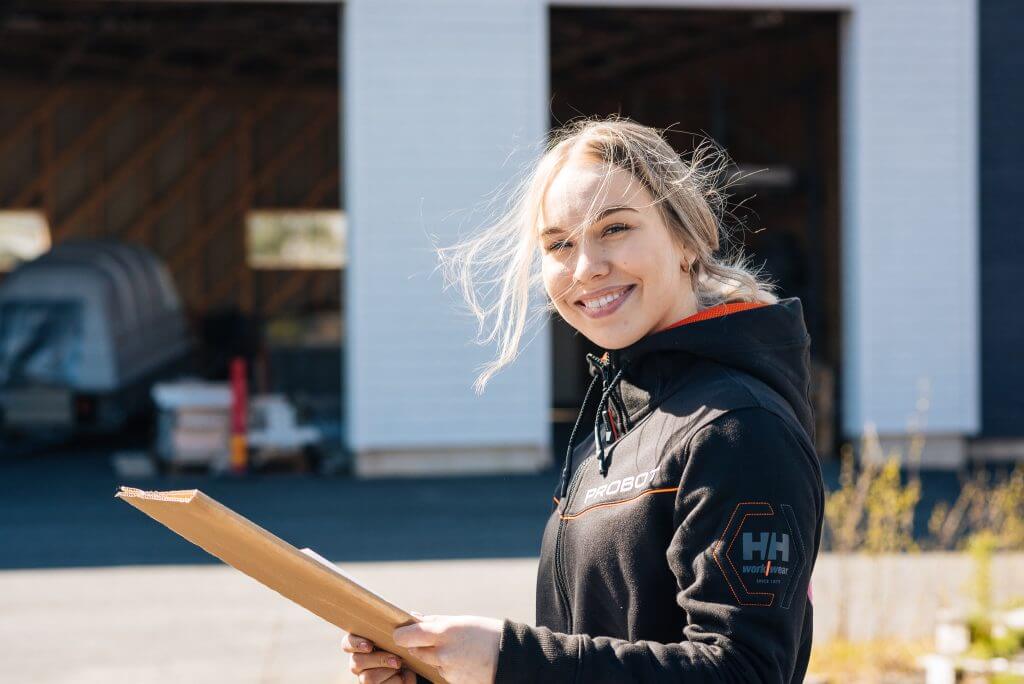 Contact details
Probot Oy
Ostomiehentie 12 A 8-10
90420 Oulu
Finland
Business ID 2040254-1
contact@probot.fi
Job applications
If you want to apply for a job or internship with us, go on and send us an application! However, please note that we only consider applications submitted via the application form. You can find the form on the Join our team page.
Billing addresses
We kindly ask you to submit any invoices as e-invoices.
Our online billing address:
003720402541
Operator:
Liaison Technologies Oy (ID 003708599126)
Paper invoices
If you cannot send an e-invoice, we ask you to send your invoices:
by email at:
invoice@probot.fi
or by mail at:
Probot Oy
PL 287
90101 OULU
Don't hesitate to contact us, we're happy to help you!
Couldn't find the person you were looking for? No problemos.