Implementation
Did you invest in a machine or technology but find yourself strapped for time or required skills? Whether you're dealing with an impulse-bought cobot or a new servo, we're happy to help you introduce these purchases to your operations.
There are times when you benefit from an extra pair of eyes belonging to someone from outside your organisation. This is where we come in, helping you with implementation, working together with you.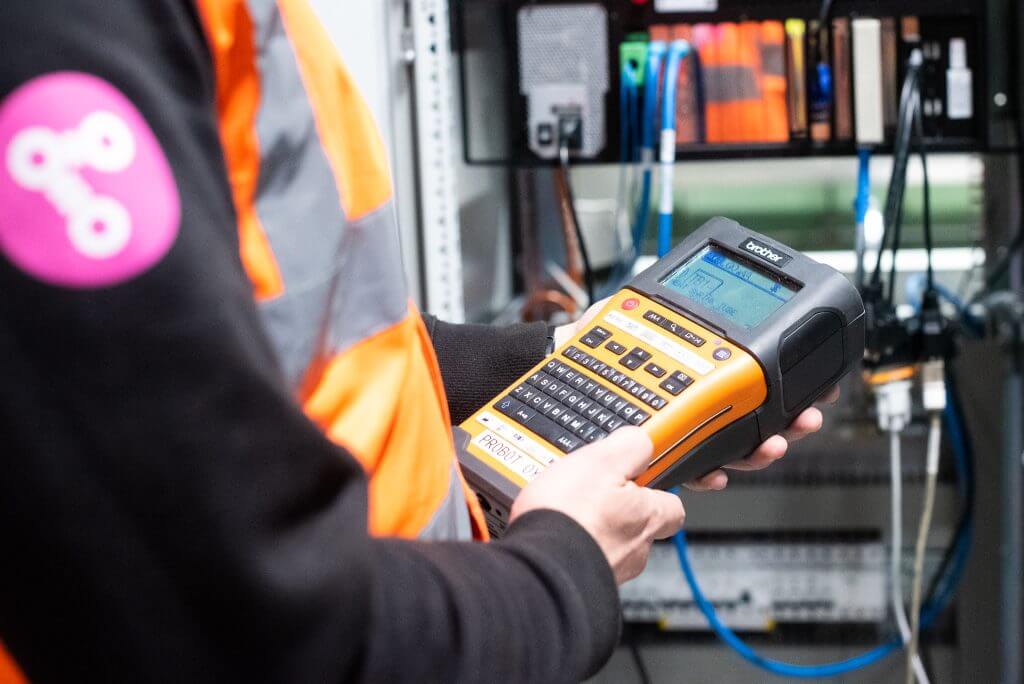 Contact us!
Need help with implementation? Give us a call!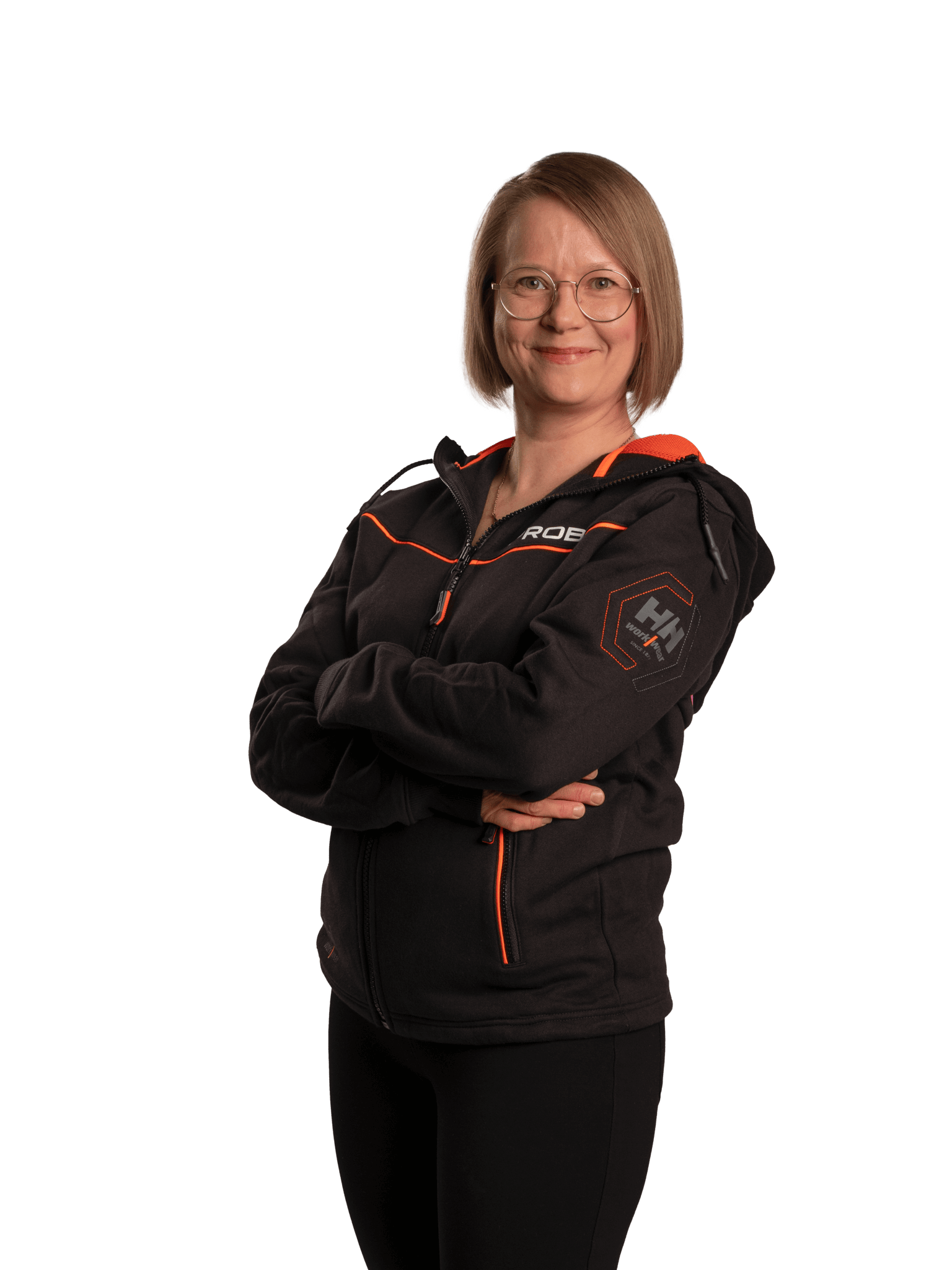 Maria Ruottinen
Sales and Finances