The Finnish UN Association's Youth Competence Day is celebrated on July 15th. The theme day highlights the importance of professional skills and competence in the employment of young people, because youth unemployment is a major concern in the world. According to Probot Oy's summer employees Ella Anttila and Essi Granqvist, all kinds of work experience are very useful.
According to the UN, one in five young people in the world is without work, education, or training. The corona pandemic has made it especially difficult for people under the age of 25 to find employment. The purpose of Youth Skills Day is to highlight this challenge. Probot Oy has hired young workers and trainees for years. With the help of a summer work voucher, it is easy for every company to support a young person's first steps in working life.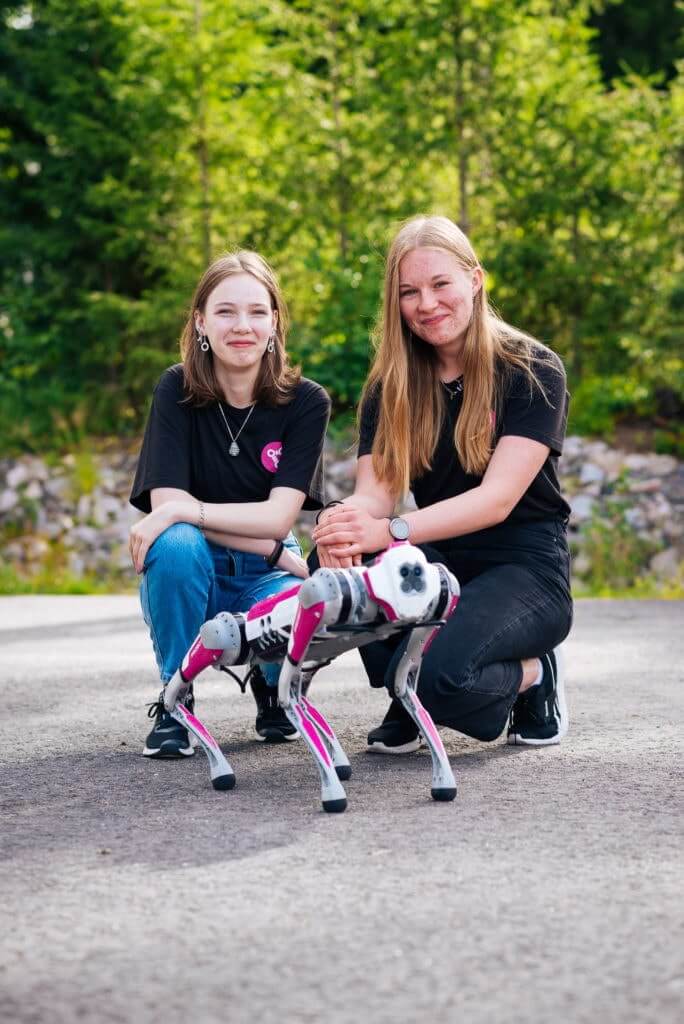 16-year-olds Ella Anttila and Essi Granqvist from Oulu were able to work for Probot Oy with the help of a summer work voucher. In their work, they get to know mobile robotics and marketing via interesting ways. Tasks include practicing robot dog control and related marketing tasks like scripting, shooting, editing and publishing videos of the robot dog. Videos are published on Probot's social media channels. At the same time, the young people learn how to use the robot dog in different environments.
So how did the youngsters ended up working at Probot?
-I worked here last summer as well. This was a nice and relaxed place, it was nice to work here. The job description is also different from the most common summer jobs. I ended up here last summer through my friend. Using a robot dog and the TikTok app are close to my heart. I also wanted to try the new robot dog that I saw on TikTok, Ella says.
-I came here with Ella after she praised this place. I wanted to work here because I'm interested of filming and editing, as well as the robot dog, Essi sums up.
Youngsters strengths in working life
Youngsters feel that summer jobs help them try interesting fields. You can find several tasks at work that you like. It's also important to learn which work tasks you don't like. You always learn something new, and with different work experiences, you begin to gain an understanding of what kind of job descriptions suit you. All experience will therefore be useful in the future for employers and the youngsters themselves.
-As youngsters, we are aware of what is happening on the internet. It is very useful nowadays, when marketing happens more and more online, Ella says.
-In addition, young people are hardworking and learn new things quickly, Essi adds.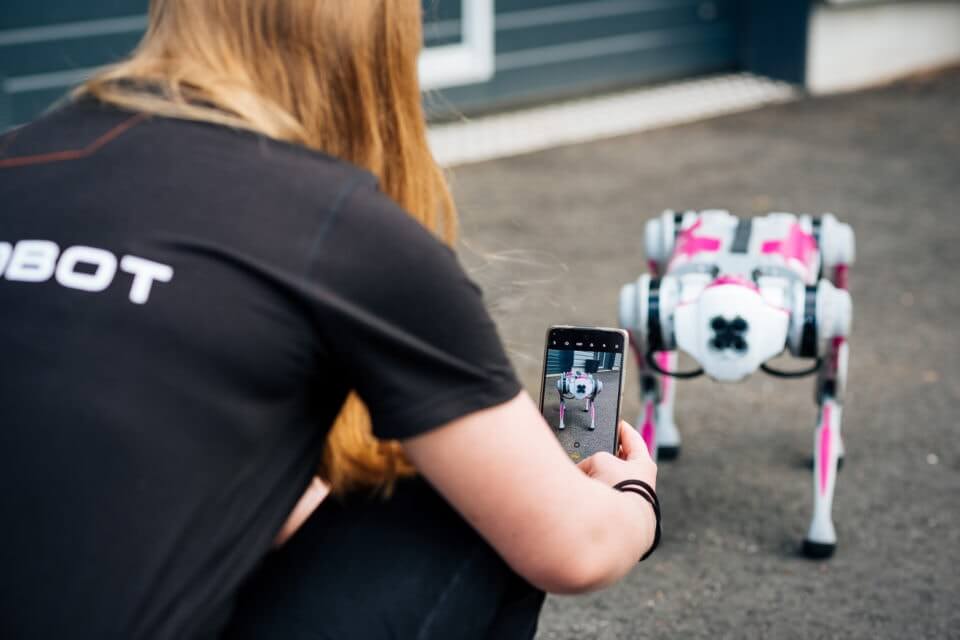 Instructors are highly important to young people
Ella and Essi would advise instructors to be present as much as possible. The role of the instructor is important. At best, they create a safe space where young people can be themselves. Cheering, compliments, and humor increase the meaning of the work. We asked what tips young people would give to instructors:
-It's nice if you get a little more freedom to be yourself, and you don't have to do things exactly according to a certain protocol. It's also nice if the instructor is generally interested in, for example, what we do at school and at work. At work, the instructors' positivity and praises are very important, Ella says.
In addition to experience, the salary received from work motivates young people.
-Good work experience helps to make going to work less stressful in the future, Essi reflects. Money from the summer work goes into savings.
Positive work experience and employer image are also beneficial for companies. A summer worker can recommend a good job to their friends or apply for a job at the same company later.
-Working with young people also teaches instructors a lot. A flexible and open attitude gives young people space to express their thoughts. It's wonderful to be able to work with them, says Pauliina Ojakangas, who works as a youth instructor at Probot.
Summer work is a valuable opportunity for the young person and the employer, which is definitely worth taking advantage of.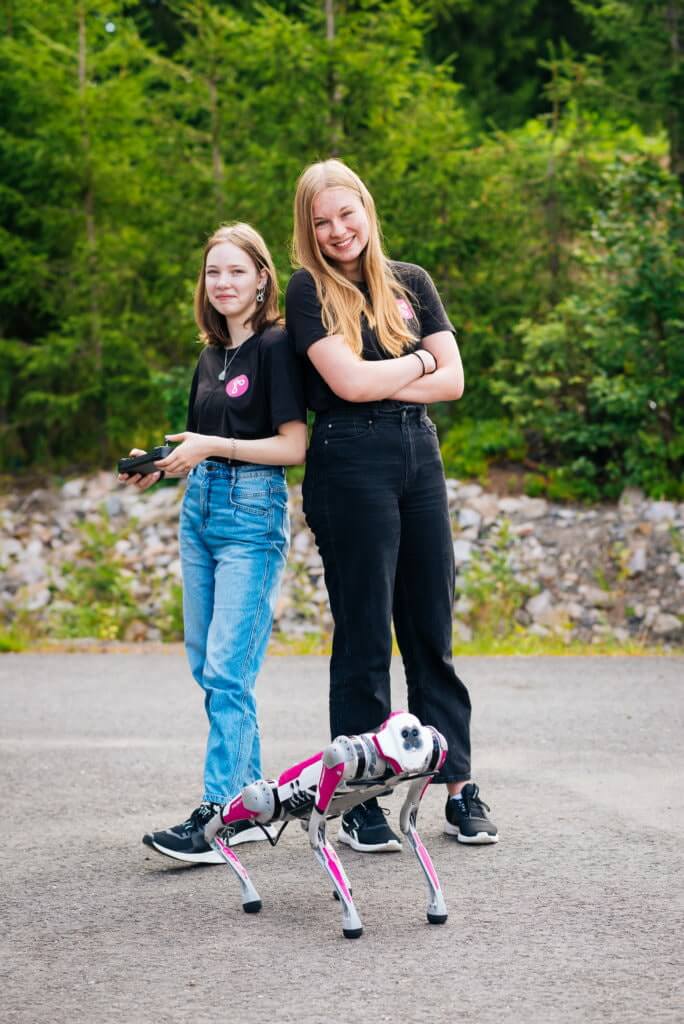 Probot Oy – Specialist in Robotics.