Year 2017 is full of new ideas, new business models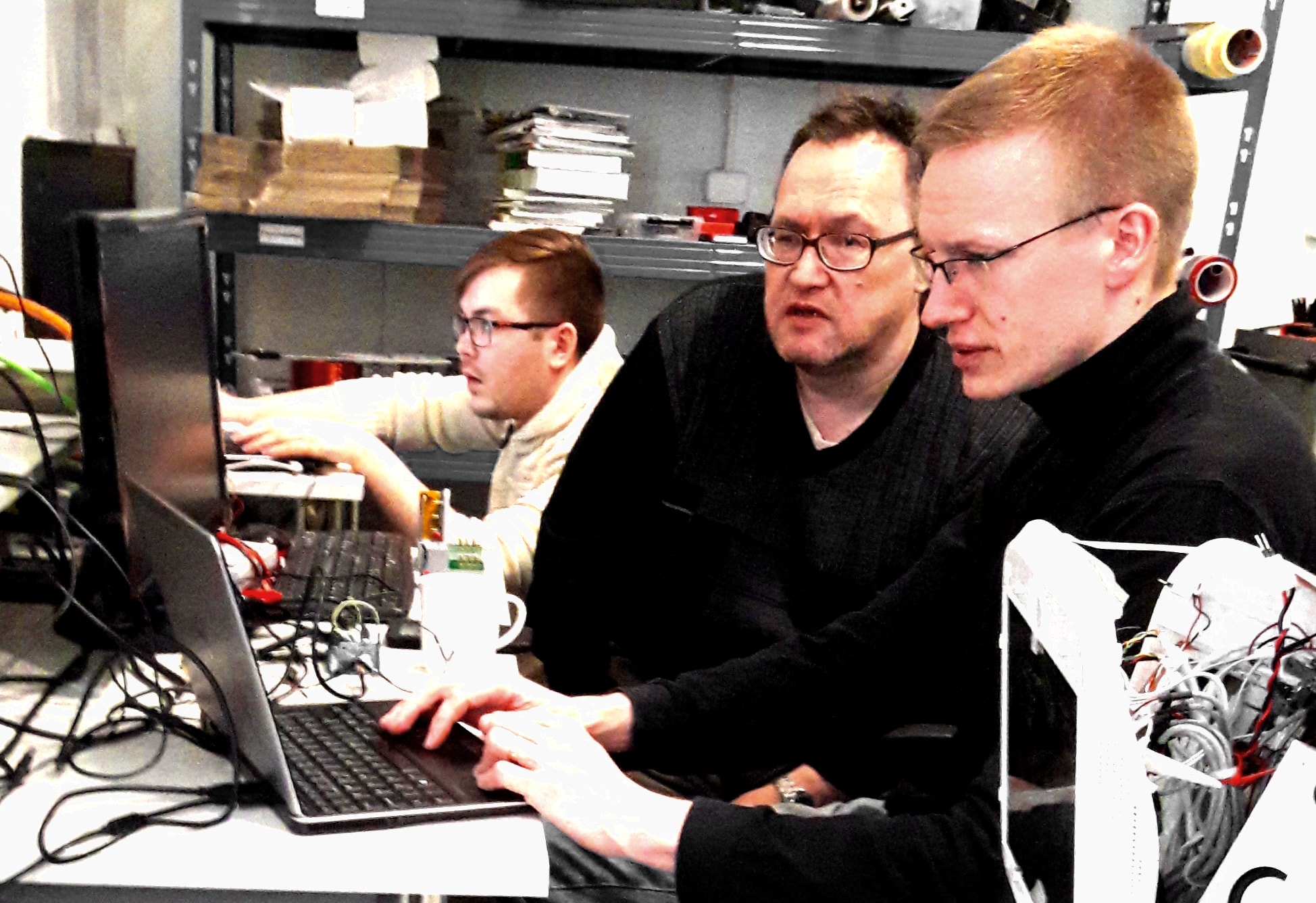 and structures. In February we got new space for building even more and bigger Probots, though it is only one year since the current plant was set up!
I started to do sales and marketing here at Probot in the beginning of the year, and have enjoyed to work with these talented men!